Surround your soul
Even with Switzerland's competitive repertoire of awe-inspiring scenery, delicious cheese and chocolate, world-class medical spas and leading boarding schools, the canton (state) of Graubunden still stands out.
Switzerland's easternmost and largest cantonborders Austria, Italy and Liechtenstein.When asked what makes this place so special, locals wax lyrically about its wild, natural beauty married with the finer things of life.
Perfect for families seeking spectacular outdoor adventure, each canton's region is only a hop, skip and a jump away. Days are spent hiking among the craggy ravines of the Rhine Gorge, otherwise known as the Swiss Grand Canyon, experiencing the ultimate in thermal water healing at one of its many world-renowned spas, or taking a train through glacial landscapes so supremely beautiful it's aptly been titled among the most spectacular train journeys in the world.
Officially the only trilingual canton, its Swiss German, Italian and Romansh influences ensure the culinary scene is a delicious ensemble of local specialties enhanced by Michelin-starredchefs' performances. Of course, in a place where everything outstanding appears to be somehow magnetically drawn to this one canton, it's no surprise that it's also home to palatial hotels curated by some of the world's architectural greats.
So, welcome to Graubunden! Indeed you may not be able to pronounce its name
yet, but with a destination as humbling, amazing and surprising as this, be warned, your memories will last a lifetime.
Getting around Graubunden
Traveling to and around Graubunden is easy. You will find all the information you need here to plan and organize your vacation.
Good to know
Did you know Graubunden is the only trilingual canton of Switzerland? Or that it's home to 1000 mountain peaks, 150 valleys, and 615 lakes? Discover more of what makes this easternmost canton—where English is widely spoken—so spectacular.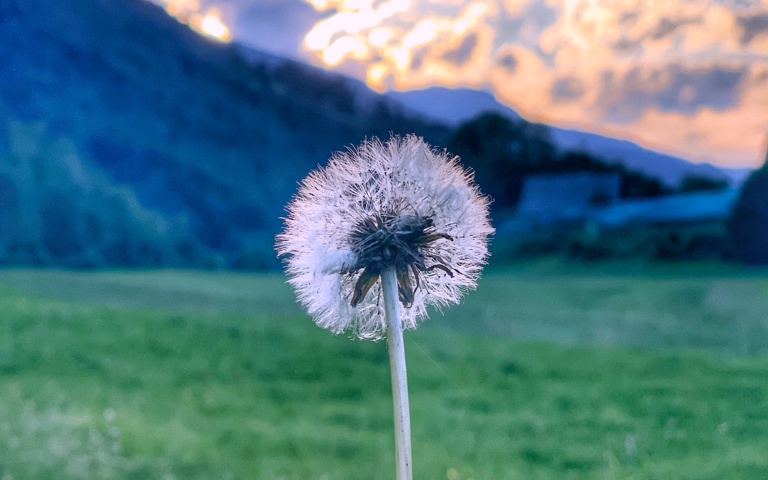 Why Graubunden
Rhine Gorge – renowned as Switzerland's 'Grand Canyon'.
Lake Caumasee – one of the most beautiful swimming lakes in Switzerland.
Swiss National Park – the first National Park established in the Alps.
Bad Ragaz and Vals – healing thermal waters and renowed spas.
Bernina Express – one of the world's most spectacular train journeys.
St Moritz – exclusive alpine resort town.
Sardona Tectonic Arena – UNESCO World Heritage site.
Visit four countries in a day! Switzerland, Liechtenstein, Austria, Italy.